Click above to enter the Gift Basket Giveaway!!
It's a block party and you're invited! September 23 from 1-8 p.m.
Top of the Clock presented by

Join us for a day of celebration block party style!
Our Rockin' Stage presented by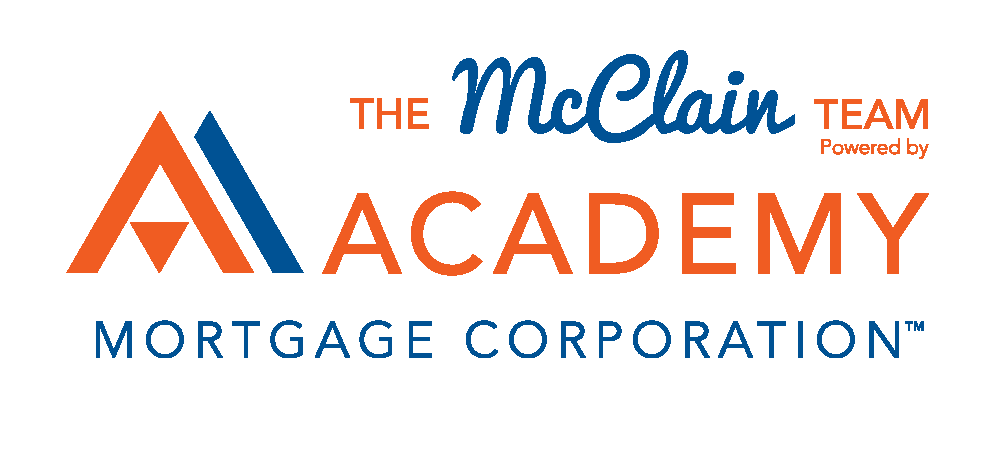 1:00 p.m. Living Proof
3:00 p.m. Rock, Paper Scissors Competition
3:30 p.m. The Why Store
5:30 p.m. Beer Stein Competition
6:00 p.m. Tastes Like Chicken
Giant Size Fun
New this year "ZIP down MAIN" presented by
Battle Zone and Hungry Hippo Chomp Down Inflatable Fun
Royal Castle Bouncing fun for your littles
Giant Connect Four, Jenga & Kurplunk
Cheers to Downtown presented by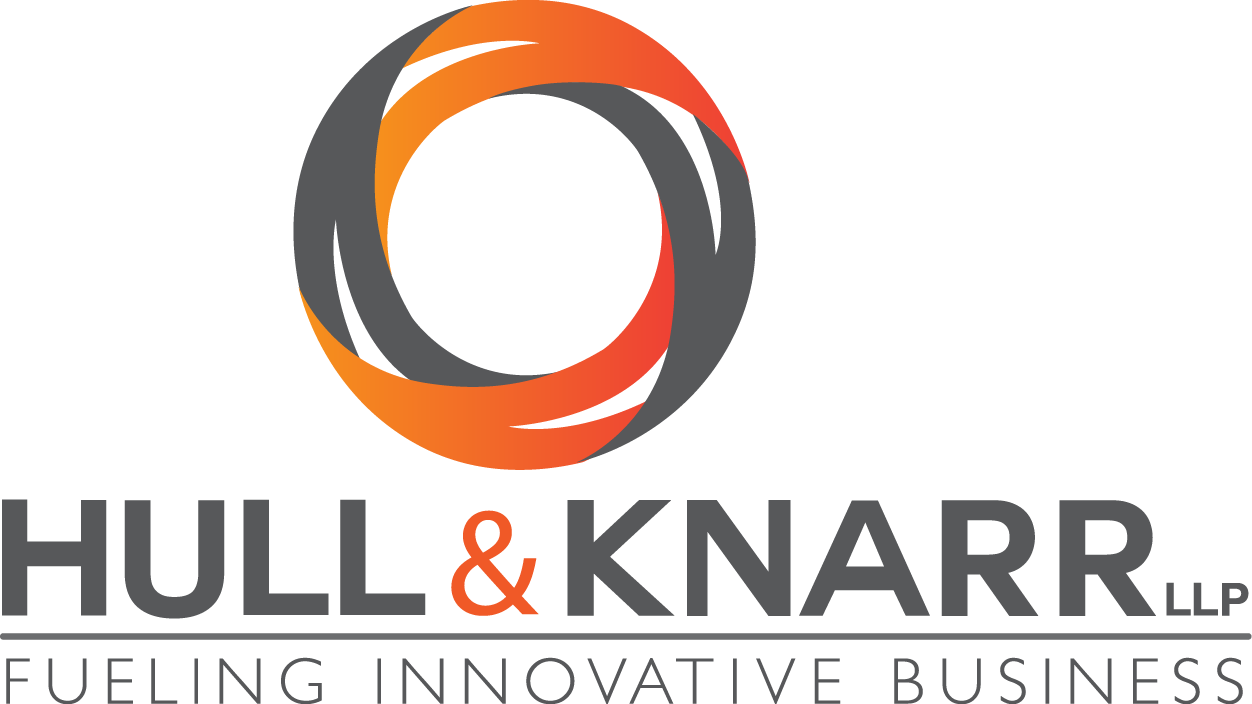 and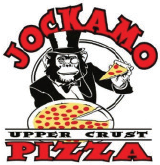 Enjoy a favorite beverage or try a new one!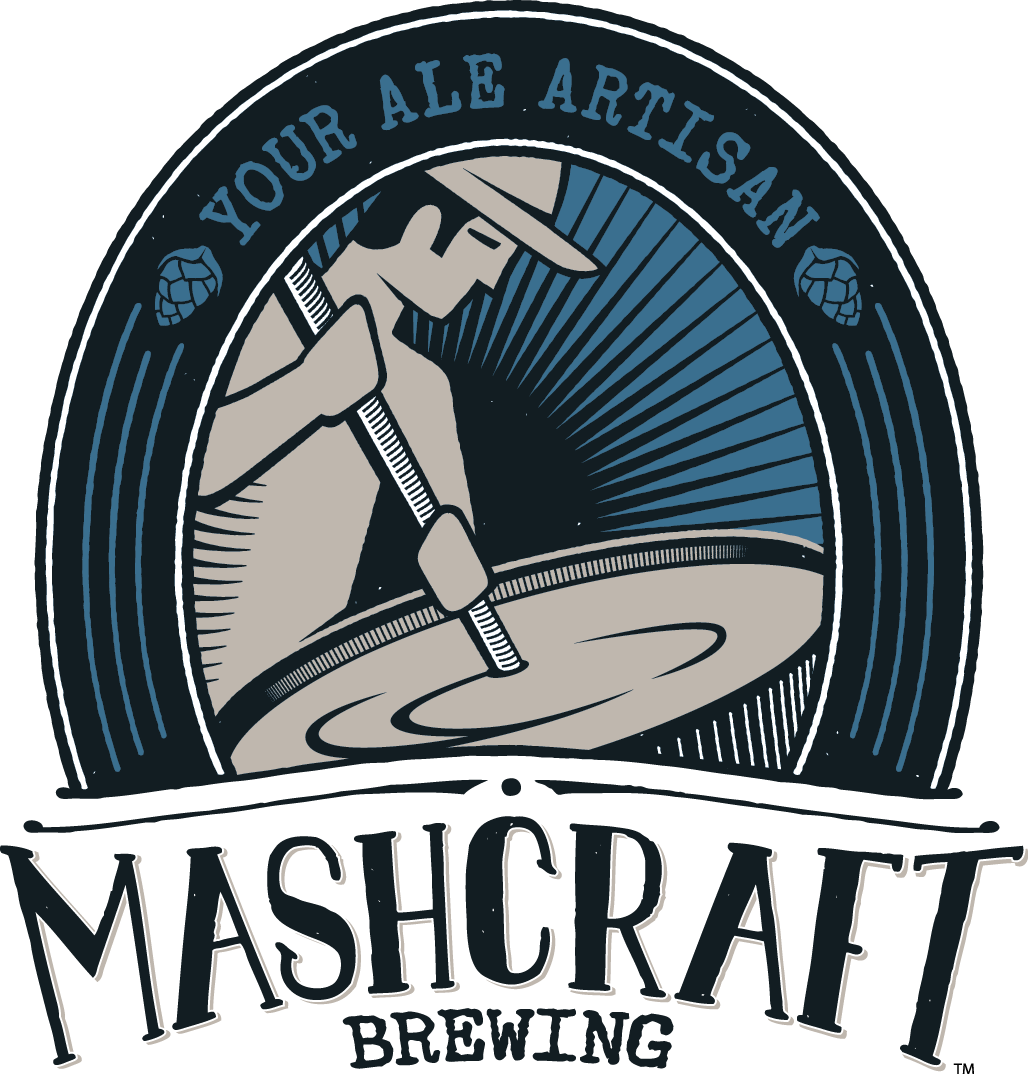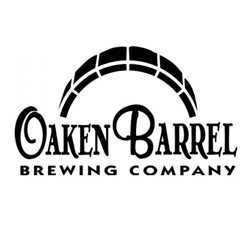 Dine & Dance with our tasty food vendors