FOR IMMEDIATE RELEASE
May 3, 2017

Cornerstone Autism Center opens new location in former Greenwood city building
GREENWOOD, Ind. – Greenwood Mayor Mark W. Myers today joined Cornerstone Autism Center founders, staff, clients and parents to officially open the organization's fourth and newest location housed in the former city building.
The building, which is located at 2 N. Madison Ave, was purchased by Randy Faulkner & Associates last October. Faulkner has invested several hundred thousand dollars in renovations since that time, and the space is now ready for its new occupants.
Cornerstone specializes in one-on-one behavior analysis, serving children and young adults, from ages two to 22 years old. The organization opened its first location in 2010 when it moved into the historic Polk Canning Company building, located at 380 Polk St., in Greenwood.
Cornerstone estimates up to 30 new jobs as part of the expansion. The new positions include Board Certified Behavior Analysts, Registered Behavior Technicians and administrative staff.
"Since opening in 2010, we have expanded our current location twice to meet the growing needs of families and children who depend on our care," said Cornerstone founder Debbie Ide. "This new space allows us to expand and specialize our services. We've seen a consistent and significant demand for these services in the Greenwood community."

In addition to Greenwood, Cornerstone has locations in West Lafayette and Columbus, Ind., and has already expanded its current location by more than 21,000 square feet. The organization has served more than 250 children during its time in Greenwood.
The location on Polk Street will continue to serve as Cornerstone's headquarters and a primary location for younger children. The new location will include programming for older children and young adults with autism who are working toward independence and the transition into adulthood, Ide said.
Greenwood Mayor Mark W. Myers cited the building's transformation as a prime example of what's possible for the city, given careful public planning and investment.
"We knew with the right structure, the former city building could serve as a catalyst for furthering the growth and resurgence of downtown Greenwood," said Myers. "This couldn't be a better fit. Cornerstone has quickly become a Greenwood fixture during its time here, and we look forward to the organization's continued growth and success."
During the ribbon cutting event, Ide announced that Cornerstone will host a public open house on May 10 from 4 to 6 p.m. Visitors will be given tours of the space while learning more about applied behavior analysis (ABA) therapy.
###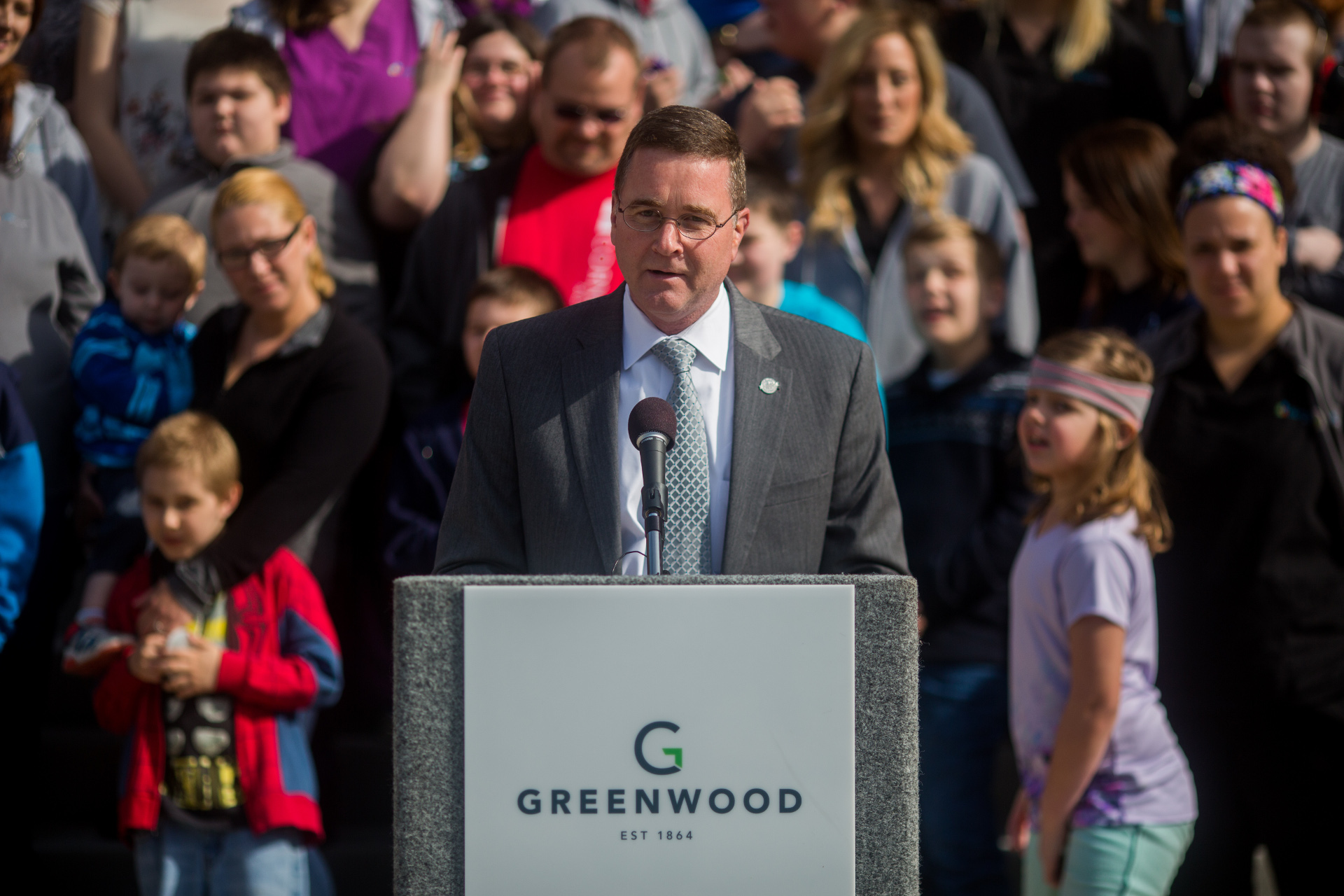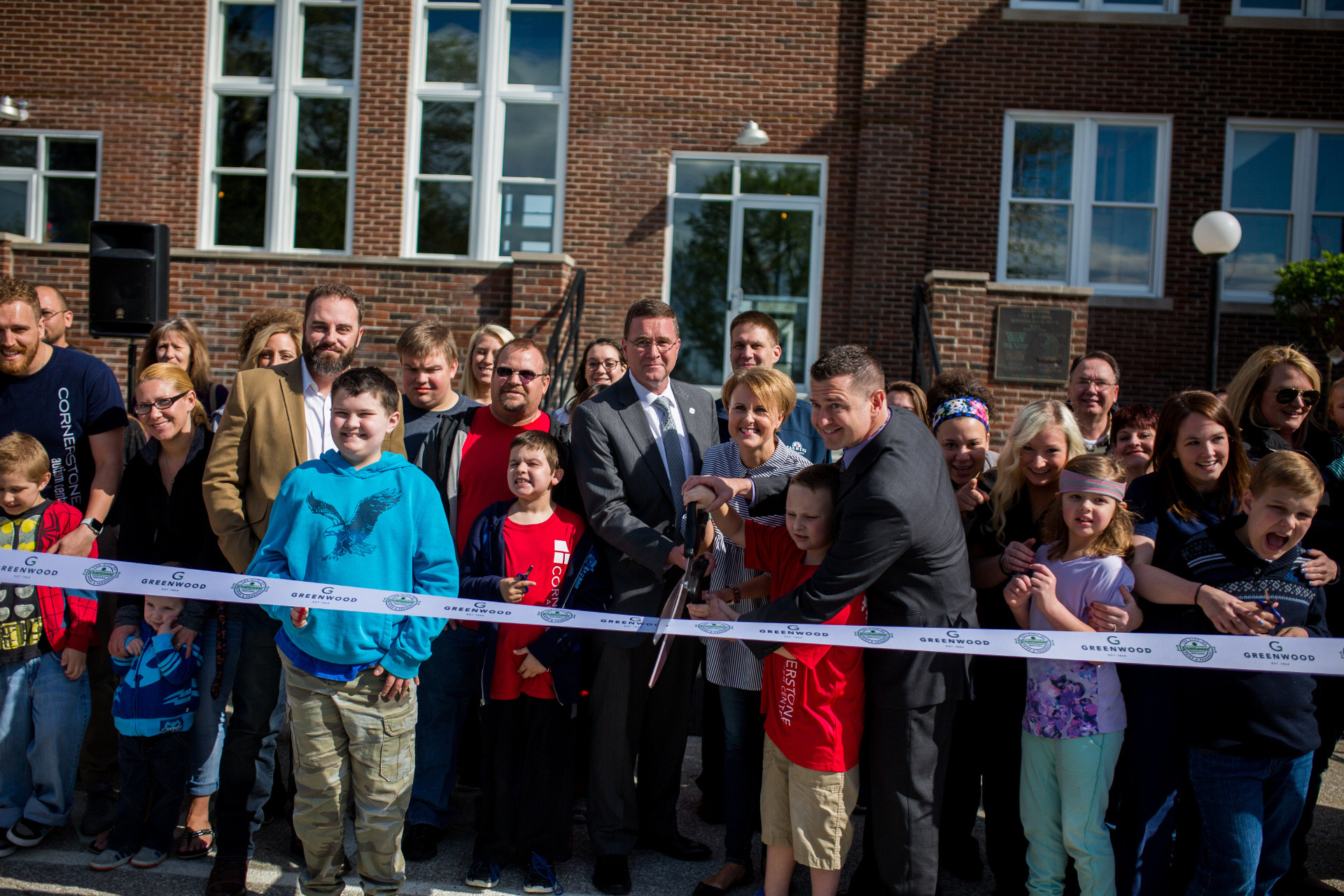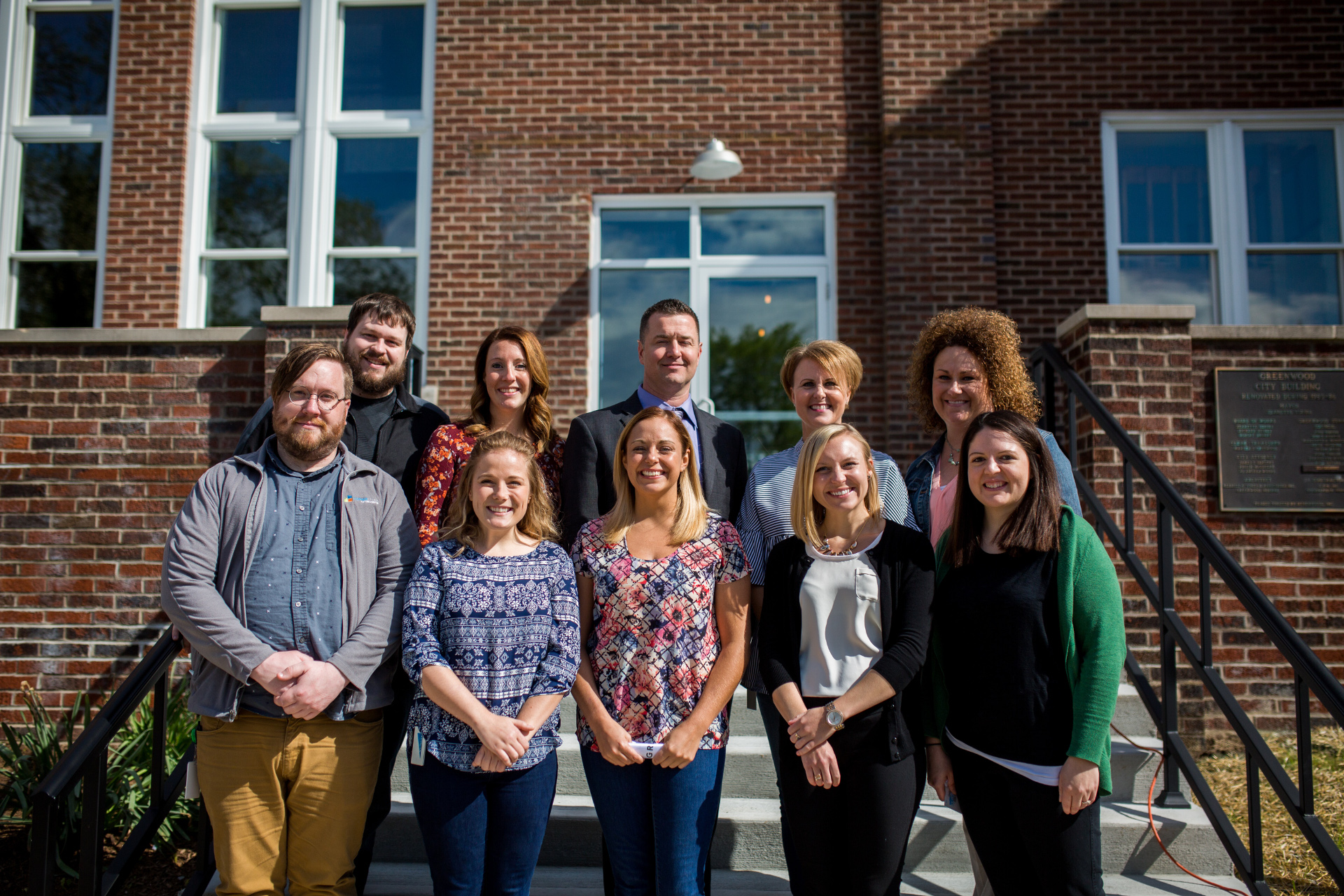 EXTRA SPACE